Save big on Antivirus
before the week is over!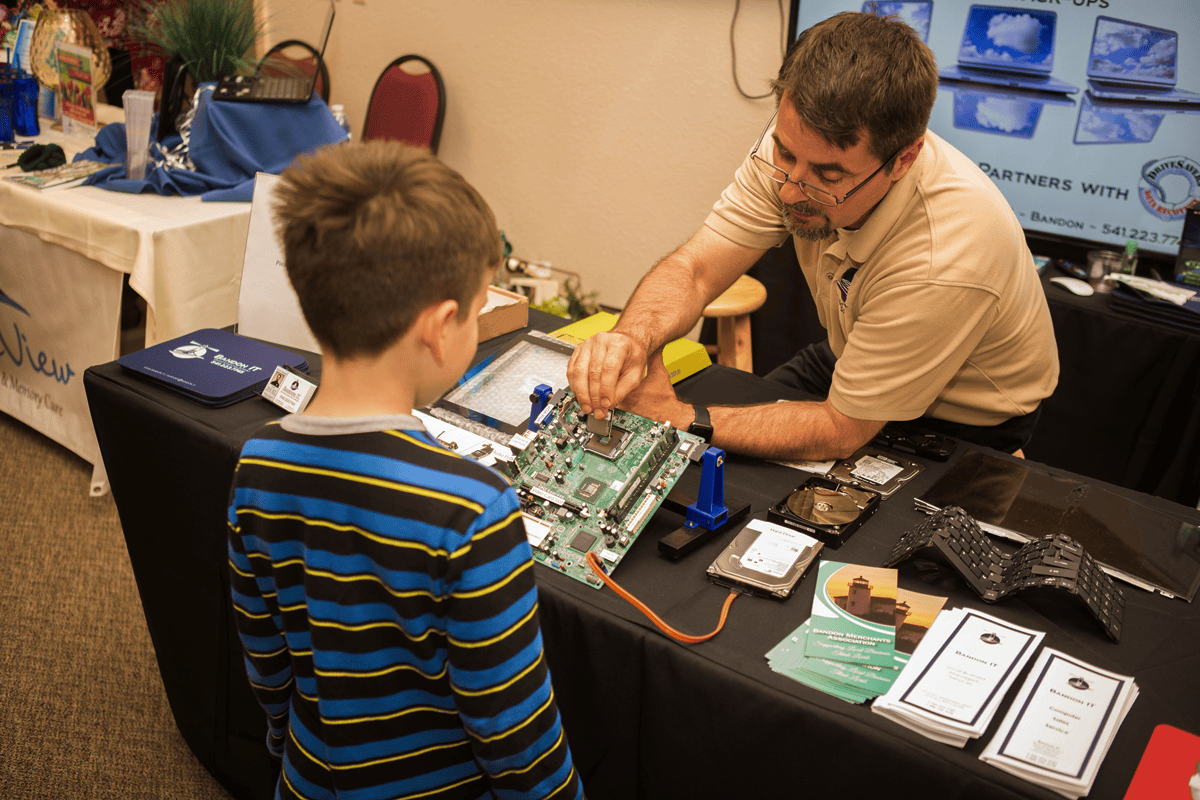 We repair
Visit
Laptops, Desktops, All-in-Ones
Workstations
Linux/Windows Servers
iPhones & Macs
The following devices & more!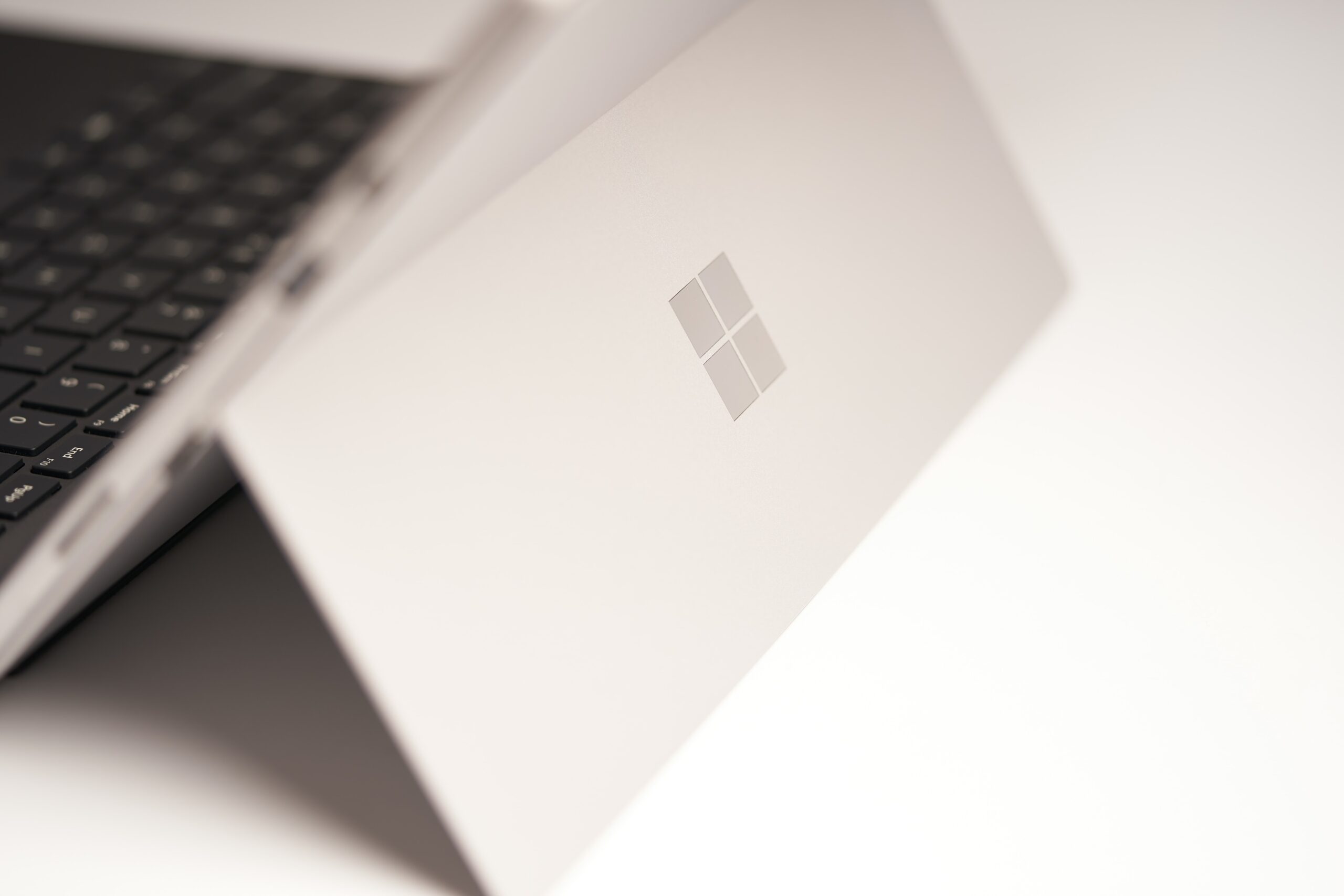 Onsite IT
Call
Diagnostics
Networking
Device Setup
Overall Assistance
Tech assistance somewhere familiar to you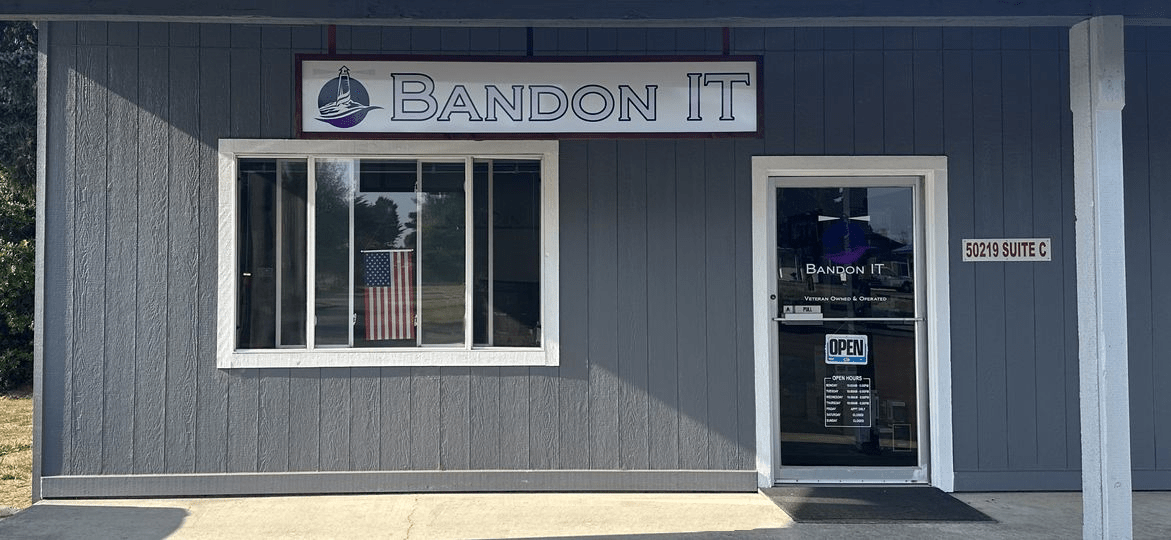 In-Person
Visit
Hands-on expertise:
just stop by
explain the problem
we will help guide you to
a resolution
Local tech problem-solvers, a walk-in away!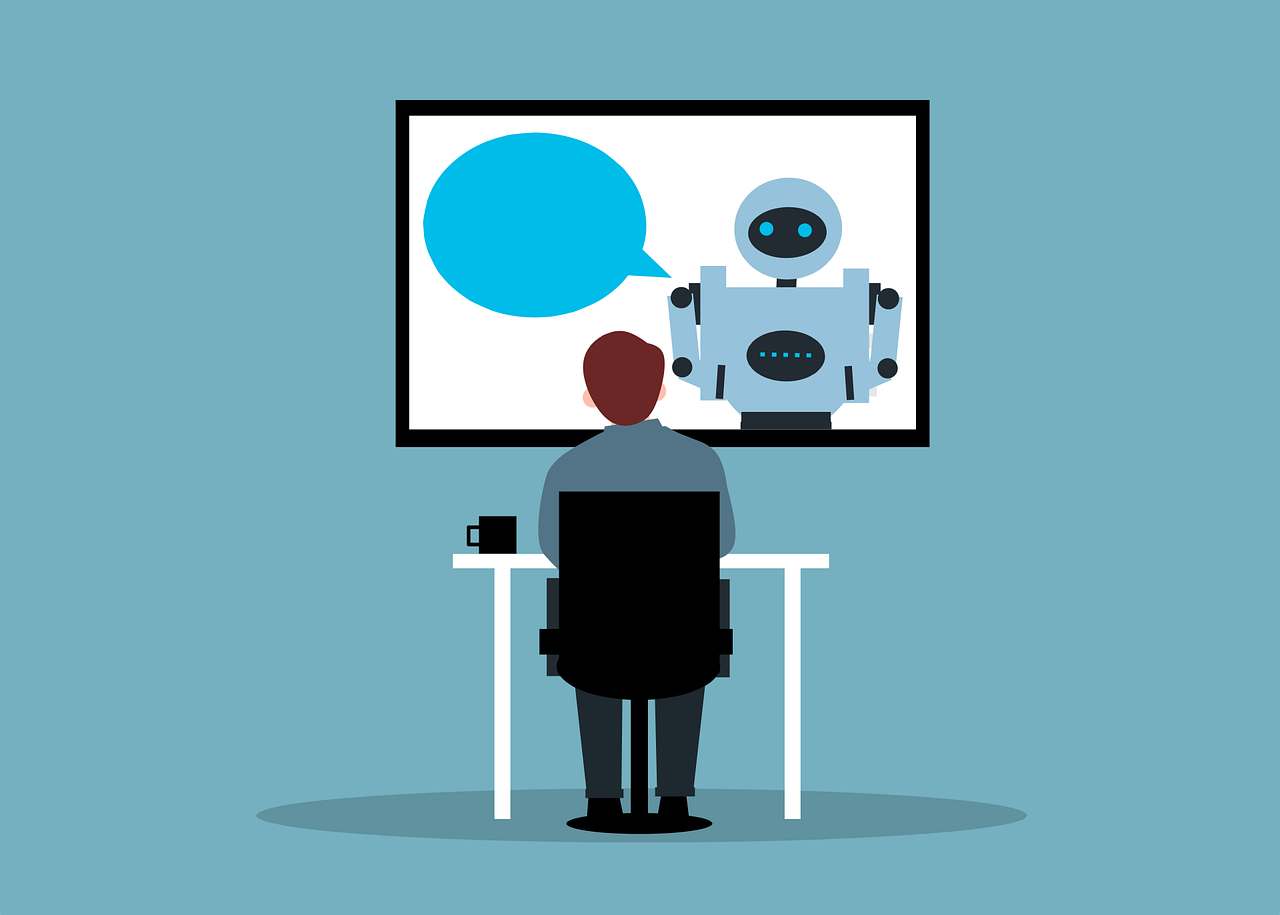 Informative blog entry
(2023-09-28 10:09:00)
Learn How to Spot Fake LinkedIn Sales Bots
Read Article
Tech Blog
Healthcare
HIPAA compliance. If you're not, we can get you there.
Financial
We follow IRS 4557 and FTC Safeguards (revised 2021).
Residential
Keep your home devices up to date and secure.
Retail
PCI Compliance and Point of Sale system assistance.
Choose Bandon IT For Your Technical Needs
    Owned and operated by US Veteran, and proud Oregon native, Aaron Barnes (born in Eugene; lived in Portland, Albany, and now Bandon).  Aaron's experience in the computer field stems from previously working for America Online, New Horizons Computer Training Centers, and Marriott International.  
    Barnes also owned Lassen PC, a small business computer support company located in Susanville California, from 2006 – 2019. He sits on the Bandon Chamber's Public Policy Committee, and the Lassen College CIS Advisory Committee. In his free time, Aaron is a volunteer instructor with CyberLynx of Oregon, a non-profit educational group whose focus is to provide free computer training to the local community.
Desktop • Laptop • Server • Network • Cellular
hardware, software, and maintenance of most kinds
Begin your support process now!
Bandon IT Service Options
In-Office
We offer face-to-face, physical diagnostics of your device, repairs and upgrades are possible! This allows us to complete full diagnostics of the device, rather than just software (limitation of Online Support)
Leave your device with us
We will diagnose issues with your device
Get internal hardware repaired
Online Support
Get connected with Bandon IT with remote support to resolve your software issues online, rather than dropping your device off! Download Bandon IT's remote support to get connected for free.
Call beforehand at 541-223-7745
Office hours: 10am to 4pm
Our Fastest Option
On-Site Support
Rather than bringing your computer in, we come to you! This eliminates the restriction of our location, allowing us to resolve your local issues, like networking, and workstation setup.
Diagnostics and resolution of your local tech issues
Networking and other setup help localized to your business or home
Service Options by Industry
View Bandon IT's service options per-industry!
Here's what our customers have said.
We will diagnose and resolve any of your tech issues, including iPhone screen/battery replacements, laptop and desktop repair, along with on-site appointments focused on networking help.
Excellent! Very nice and honest people. I recommend everyone should go there, especially, if you have a computer problem.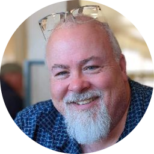 Very happy with the service especially since it is readily accessible in our town. The owner and his employee were very reassuring and helpful. They are knowledgable and honest about what can or can't be done. I definitely recommend their services.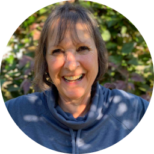 Aaron has been able to help us with multiple network challenges. He is available when many techs are still sleeping.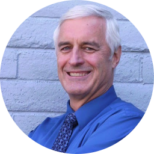 Had a wire short out on the screen of my laptop, and sent it in to get it fixed. After they diagnosed the issue they let me know it was a wire and told me it would take 7-14 days to fix it. The part came in and my laptop was good as new. Great customer service, nice people and it only cost me 60 bucks! diagnosis fee is waived if you have them fix the computer then and there. 10/10 would recommend!