Choose Bandon IT For Your Tech Services
Bandon IT is a one-stop shop to purchase desktops, laptops, monitors, power supplies, and tech accessories. As well as to repair your iPhone(s), personal/work computer(s), and more.
About Bandon IT
About the Owner
Bandon IT officially began operations in January 2015 with an intentional soft start. Construction of our new office was completed in May of 2015, allowing us to move forward with full-time operations in the Bandon area in July 2015. Due to demand, in August 2015 the decision was made to move to a storefront location in the heart of Bandon, which has since moved again to a shopping district a bit south of Bandon.
Licensed by the state of Oregon as an LLC, Registry Number 2067220-92.
Insured by State Farm, agent Dan Farmer, to conduct business within the state.
Veteran owned and operated. Go Navy!
Member Bandon Chamber of Commerce.
All employees – full-time, part-time, per diem, paid, and unpaid interns are subjected to rigorous background check testing including federal, state, local criminal checks, as well as credit checks, and Megan's Law sex offender registry check before being considered for employment.
Bandon IT is committed to creating a diverse environment and is proud to be an equal opportunity employer. All qualified applicants will receive consideration for employment without regard to race, color, religion, gender, gender identity or expression, sexual orientation, national origin, caste, genetics, disability, age, or veteran status.
A proud Oregon native (born in Eugene, lived in Portland, Albany, and now Bandon), Bandon IT is owned and operated by Aaron Barnes.  Aaron's experience in the computer field stems from previously having worked for America Online, New Horizons Computer Training Centers, and Marriott International.  Aaron also owned Lassen PC, a small business computer support company located in Susanville California from 2006 – 2019. He sits on the Bandon Chamber's Public Policy Committee, and the Lassen College CIS Advisory Committee. In his free time, Aaron is a volunteer instructor with CyberLynx of Oregon, a non-profit educational group whose focus is to provide free computer training to the local community.
Aaron has also worked for SEMSA (Sierra Emergency Medical Services Alliance) from 2005 to 2015 as an EMT, working 48-hour shifts once per week while growing the Lassen PC business.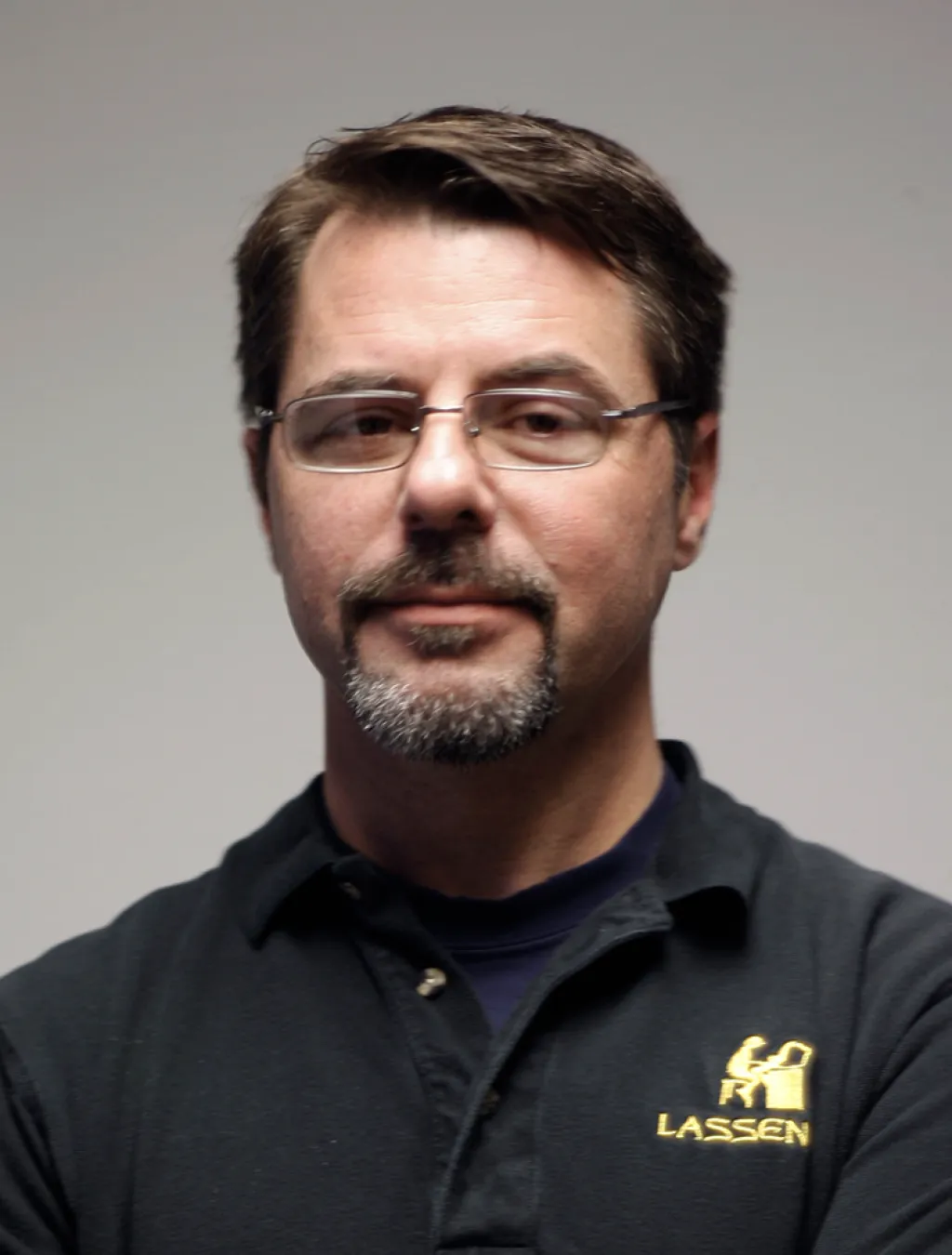 As the face of Bandon IT which he founded in 2015, Aaron creates a friendly atmosphere for any potential customer who walks in. Aaron does everything, from managing the business, to going out to on-site appointments resolving issues and more.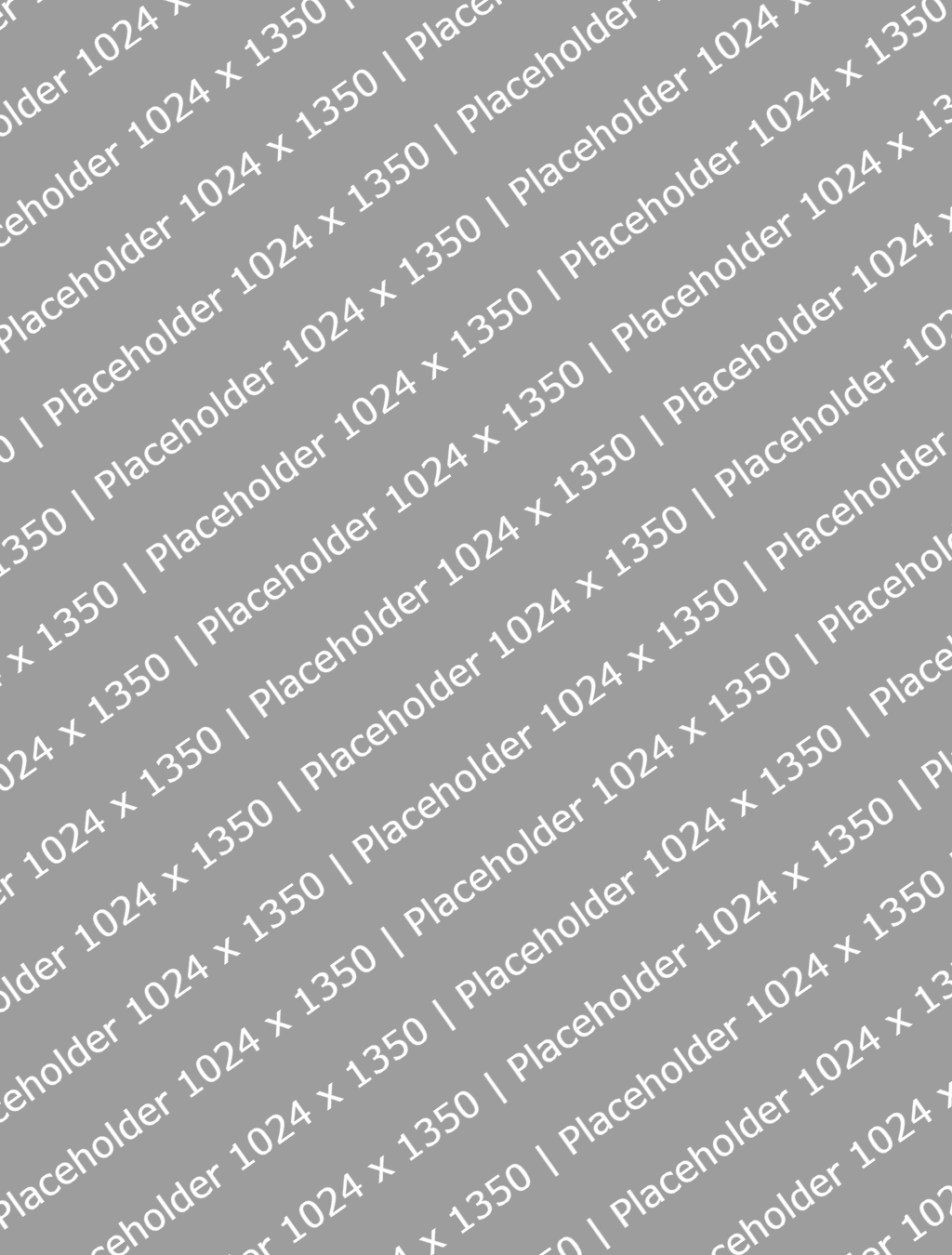 Chayne joined Bandon IT in late 2022 to assist Aaron in going out to on-sites and resolving issues so Aaron can do other things to keep customers happy.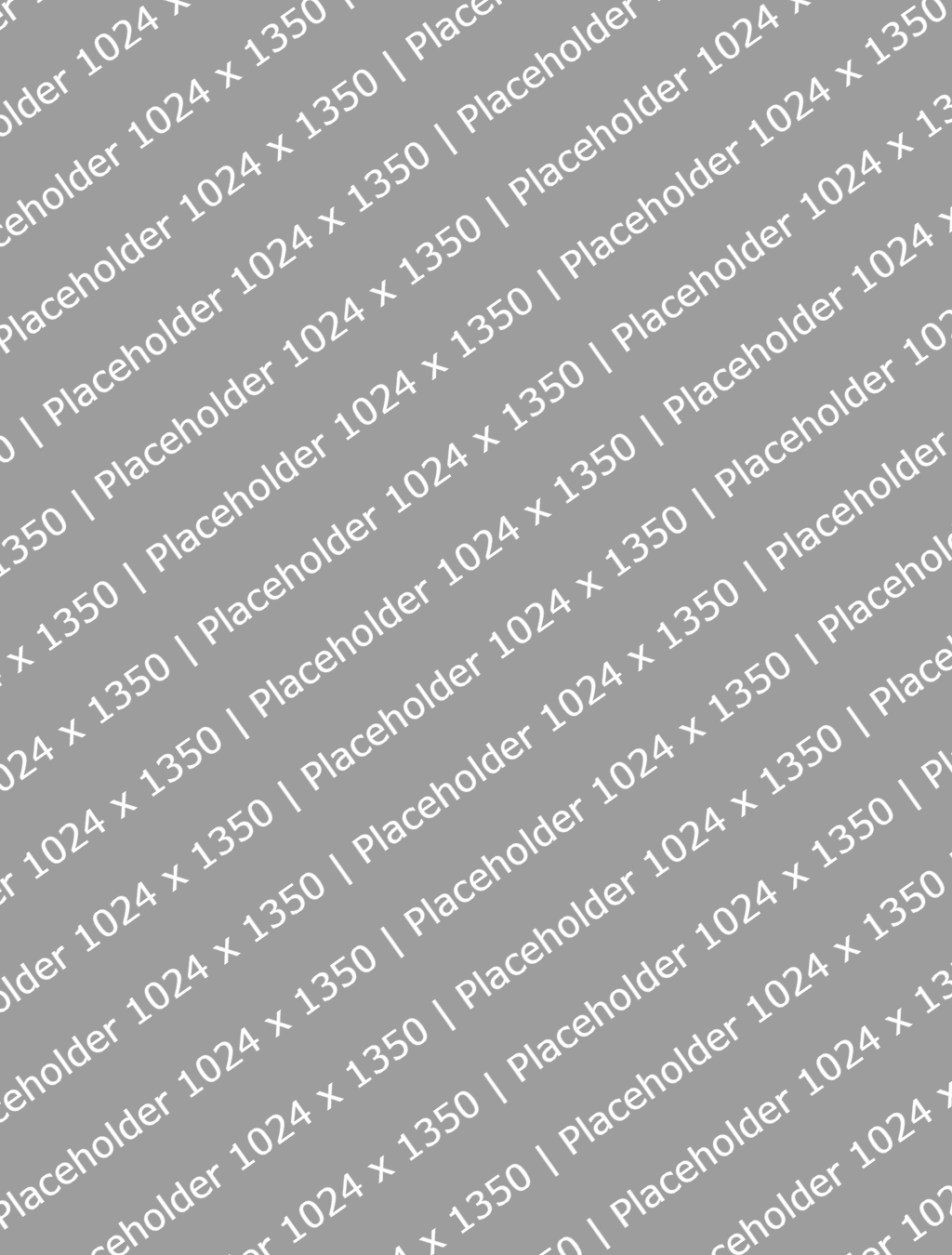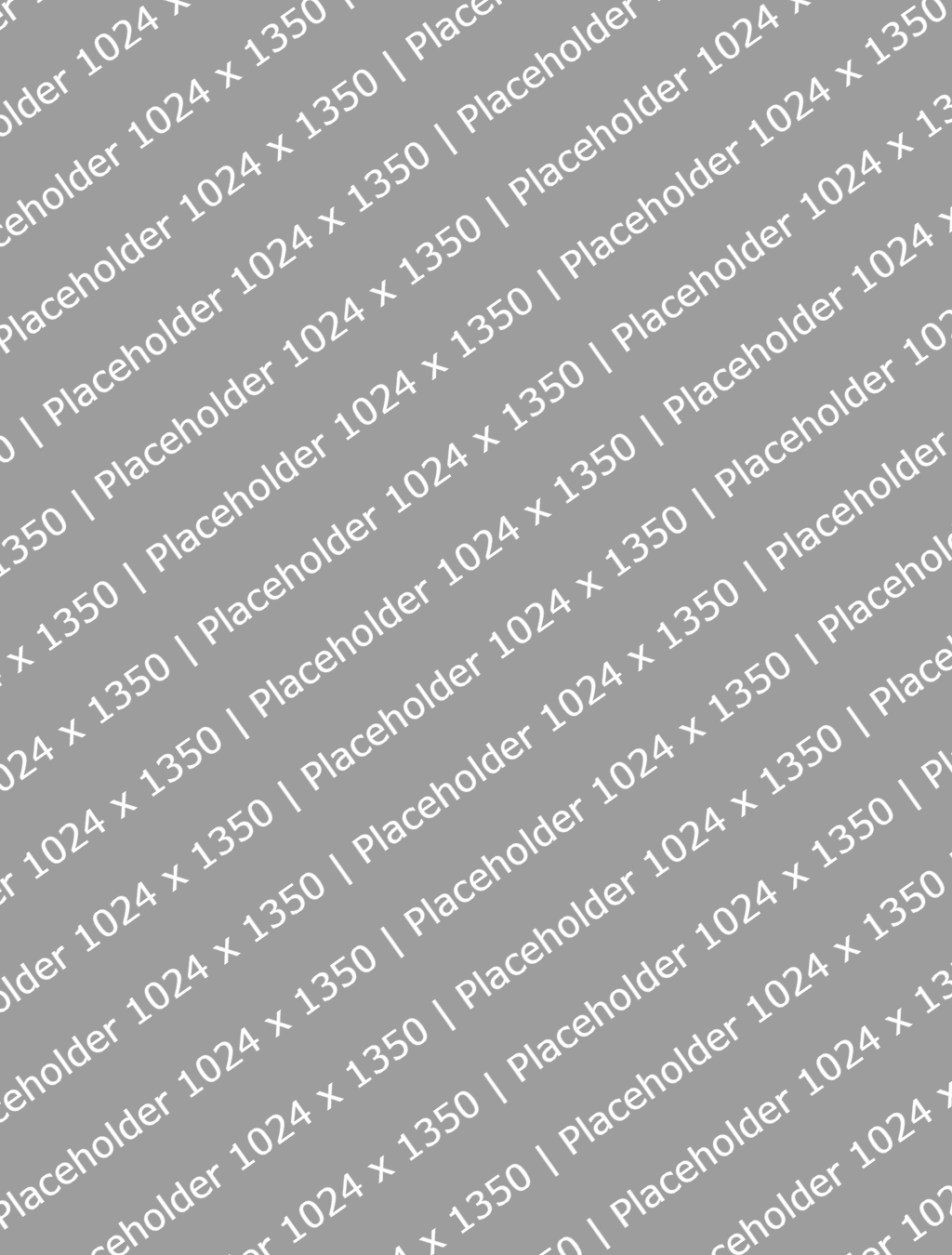 After joining Bandon IT in mid-2020, Daniel works alongside Matthew in the office, diagnosing, resolving, and closing tickets of desktops and laptops.
What is it like to work here?  According to our last employee survey, not too shabby.  As a matter of fact, compared with other businesses – our environment is highly desirable. Supervisors were found to be supervising 'just the right amount' and the amount of stress at the job came in at 'normal to moderate'.  The management team here works diligently to be proactive in communications with employees and clients, keeping expectations clear.  Our team is close-nit, frequently working on projects together in office onsite and via remote.
Benefits
Competitive Wages
Bonuses
Holiday Pay
PTO (Paid Time Off)
Annual Performance Review
Paid uniforms
Education Allowance
Fitness Allowance
BYOD / Electronic use allowance
BYOD Monthly Reimbursement
Retirement Plan
Direct Deposit
Hiring Process
Bandon IT  invests heavily in the initial and ongoing training of all employees. Employee retention is a high priority and this is accomplished by treating employees as valued partners.
Our ability to provide superior computer support, great customer service and to keep our company growing depends on the continued professional development of our world-class workforce.
Applying for a position
Search our job opportunities below to find a position(s).  Select the job title(s) that interests you and you will be taken to the job description.  If the position looks appealing and you meet the minimum qualifications, submit an application. Currently we do not have an online application process.  All required paperwork will need to be downloaded, completed and returned via mail, email, or fax.
Application
It is important that your application show all the relevant education and experience you possess. Be sure to be thorough and accurate with the information you provide. Applications may be rejected if incomplete.  Resumes and attachments will not be accepted in lieu of a completed Bandon IT application.
You must also download this application and complete it before you will be considered for a position. We will accept applications of interest on closed positions. Email the completed application package to [email protected], physically drop off, or mail to:
Bandon IT
Attn: Careers
50219 Highway 101 Suite C
Bandon OR 97411
After your application is received
– A Bandon IT recruiter or hiring manager will review your profile.
– The goal of our hiring process is to find people that will be a good fit with the team and who will do a great job with the kind of work we do.
– Depending on the job, the department, and if we are actively filling positions you may receive further communication regarding our interest to schedule testing and/or an interview.
Interviewing process
Our interviewing process varies among the various departments. In person, panel interviews are the norm, however, out of town applicants may have a preliminary remote video interview with the hiring manager and recruiter.