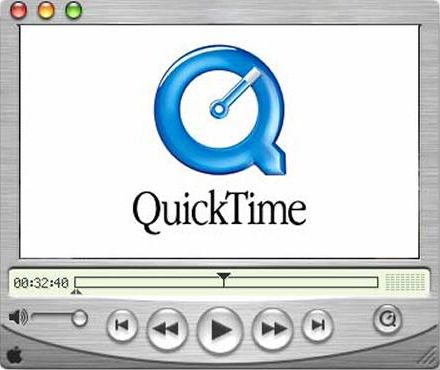 A few days ago Apple announced it was officially abandoning support for QuickTime. This affects Windows and Apple users as the software is cross-platform (works on both types of computers).
If you have QuickTime installed on your computer, you need to uninstall it. The reason it needs to be removed – there are currently two outstanding security issues with the software that can leave your computer vulnerable to an outside attack. Since Apple will not be fixing those issues, it needs to go.
Do you have any other older legacy software on your computer that is no longer supported? If so that should be removed as well.  A great tool to find unsupported software is Secunia Personal Software Inspector, available from http://download.cnet.com/Secunia-Personal-Software-Inspector/3000-2162_4-10717855.html .