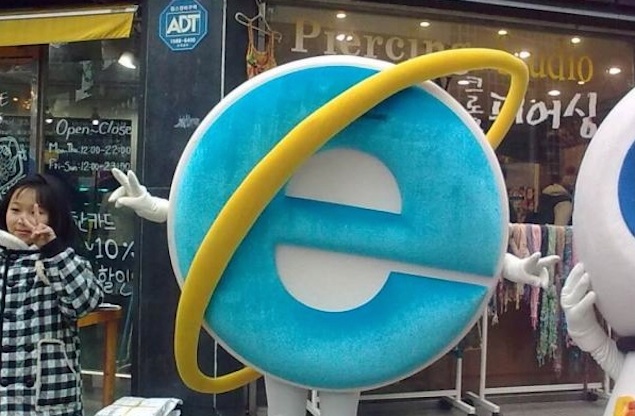 Microsoft was scrambling Sunday to repair a security hole in its widely used Internet Explorer Web browser, saying it had detected attempts to exploit the flaw.
The US software giant said that the coding problem affected versions six through 11 of its flagship browser, noting it was aware of "limited, targeted attacks" taking advantage of the newly discovered flaw.
via Microsoft issues a zero-day exploit warning for Internet Explorer versions 6 thru 11 | NDTV Gadgets.
For an alternative, consider using Google's Chrome web browser.